North & East are primarily a general needs housing provider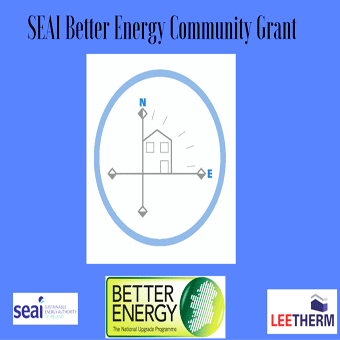 and our homes range from one bedroom apartments and family homes to bungalows and houses adapted for those with specific requirements. 
We recently upgraded a number of our homes including insulation upgrades, boiler and heating controls together with stove installation. These upgrade works were made possible under the SEAI Better Energy Communities Scheme and an innovative funding arrangement between SEAI, transport companies and community organisations.
We want to make sure our homes are in good condition and have modern facilities, so from time to time we carry out a 'stock condition survey' in order to make sure we know what condition our homes are in and whether we need to do repairs or make changes. It's about providing low energy and low cost housing, whether this is for the new homes we build or making our existing properties more energy efficient