This is an exciting time in the development of North & East. Our new Strategic Plan 2016-2020, provides a platform for strong growth in housing.  A small selection of our current projects are listed below. For more information on these and other developments please email info@neha.ie
Scarlet Street, Drogheda, Co.Louth.
 Louth County Council has given planning permission for a new residential scheme at the old Fire Station site on Scarlet Street in Drogheda.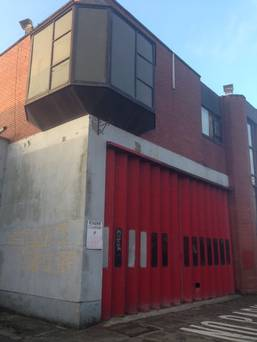 This project undertaken by North & East will revitalise this site while incorporating the character of the existing historic neighbourhood and will provide 15 homes catering for the needs of families and the elderly.   A design team  lead by McKevitt Architects has been appointed and the  development will go to tender in mid 2017
North & East Housing are committed to delivering good quality homes in partnership with Louth County Council and are delighted to develop this site in conjunction with the Council
Saltown, Dundalk, Co.Louth
North & East were  delighted to receive confirmation of funding under the Capital Assistance Scheme (CAS) for 7X2 single storey houses in Saltown, Dundalk.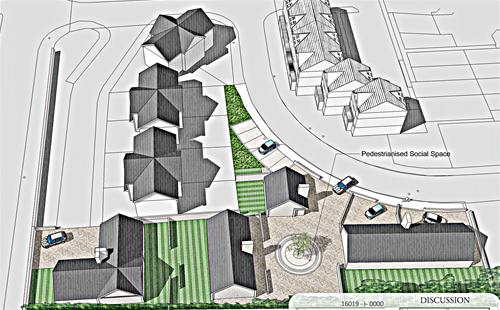 ODKM have been appointed to lead the  design team and the planning process is underway. North & East already has a strong presence in Saltown managing 20 homes in the development. 
Lough na Glack, Carrickmacross, Co. Monaghan
North & East is currently in "Agreement to Lease" 38 homes from NAMA in Lough na Glack, Carrickmacross, Co.Monaghan.  Site works are currently underway and it is hoped to have the first dwellings available in the second half of 2017