North & East Housing Association  CLG (North & East) was incorporated in 1993 having been established the previous year by a small number of volunteers. North & East has developed from a small-scale, mainly voluntary organisation into a well-established housing provider with a proven track record in the delivery of high-quality homes, comprehensive housing services and tenant supports.
North & East believes that everyone has a right to a quality home within the community. We strive to achieve this objective by working in partnership with local authorities as well as community and voluntary organisations.
In January 2016 North & East launched its Strategic Plan containing a renewed  vision for the Association. The Vision that "Everyone is entitled to a quality home within the Community" is underpinned by three strategic goals;
To grow our housing stock to 700 units by the end of 2020
To support our tenants in developing and sustaining strong communities
To ensure our structures and resources are capable of supporting current and future activities
Vision & Mission
Vision  
"Providing Quality Homes and Supporting Communities"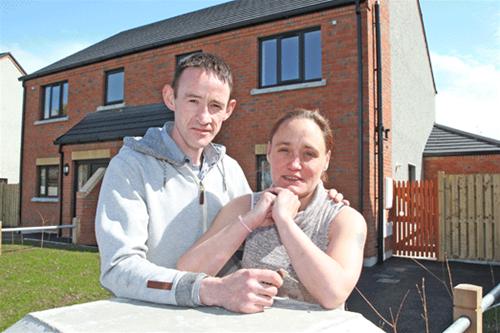 Mission 
Everyone is entitled to a quality home within the community.
North & East will lead the way in providing quality homes and supporting communities.
Values
 To achieve our vision and mission, North & East have adopted ten overarching values which underpin our aims and objectives.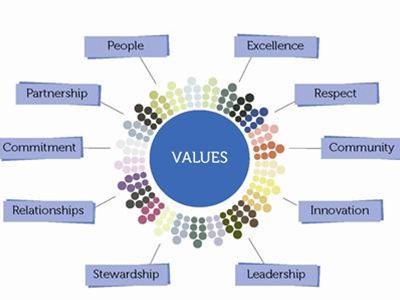 COMMITMENT, EXCELLENCE, INNOVATION
These values are centered on a focus of quality and improvement across the Organisation and maintaining our ongoing commitment to this way of working.
COMMUNITY, PEOPLE, RELATIONSHIPS, RESPECT
Central to our approach is the ability to build genuine relationships with all stakeholders and we  strive to maintain this by listening, considering every persons' contribution and liaising with them in a professional, supportive and constructive way. 
PARTNERSHIP, LEADERSHIP, STEWARDSHIP
We value our responsibility to oversee and protect our homes to the highest standard possible working in conjunction with other relevant stakeholders.