Christmas Card Competition Winners 2017
By
David
Friday, 8th December 2017
Thank you and congratulations to all of our tenants who entered the North & East Housing  Association Christmas Card Competition 2017!
We had so many fantastic entries into the competition this year that choosing one winner from each category was not an easy task. We did choose though, and our winners for this year are:
Children up to 12 years                   Kayden Hollywood
Teenagers aged 12-18                     Alanna Murphy
Adults over 18                                  Hazel Murphy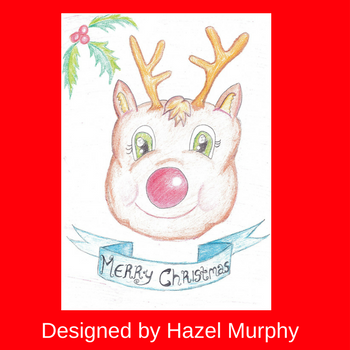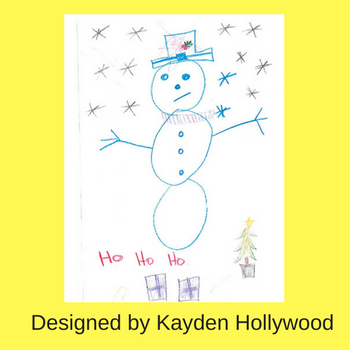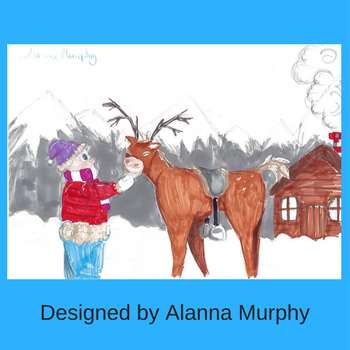 The three winning designs will be used on the North & East Christmas cards and sent out to all of the tenants and organisations we work with throughout the year. Each winner will also get some of these cards  so they can send them to their own  friends and family.
While there can only be one winner in each category we had a lot of amazing entries and with that in mind all of our younger tenants who entered the competition will receive a selection box for taking part.