One week left to submit your Christmas art!
By
David
Friday, 10th November 2017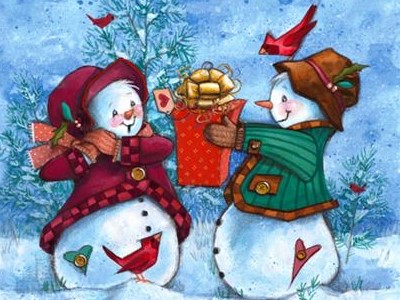 A quick reminder to all North & East tenants that there is just one week left to submit your entry for this year's Christmas Card Competition! The closing date will be November 17th 5.00pm. Don't miss out on the chance to have your art featured on the Christmas cards North & East will be sending out to all of the residents, businesses, and organisations we work with throughout the year. Winners in the three categories will be announced on Friday 8th December at northandeast.ie/news
Best of luck to all the entries!