This is an exciting time in the development of North & East. Our new Strategic Plan 2016-2020, provides a platform for strong growth in housing.  A small selection of our current projects are listed below. For more information on these and other developments please email info@neha.ie
Scarlet Street, Drogheda, Co.Louth.
Work has begun on the demolition of the old Fire Station on Scarlet Street in Drogheda.  This project undertaken by North & East will revitalise this site while incorporating the character of the existing historic neighbourhood and will provide 15 homes catering for the needs of families and the elderly. 
The  site occupies a prominent location in a historical part of Drogheda just outside the old town walls. Historically the site was used as a school and the old school yard wall is still present on site and part of it is going to be retained in the scheme. . The site itself used to be part of the grounds of the Sienna Convent and the proposal aims to open up Scarlet Street to the mature trees and parkland setting of the convent.Work is expected to be completed by late 2019
North & East Housing are committed to delivering good quality homes in partnership with Louth County Council and are delighted to develop this site in conjunction with the Council
Take a look at how work is progressing here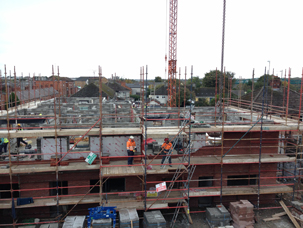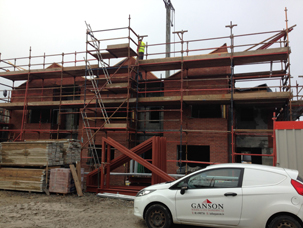 Saltown, Dundalk, Co.Louth
North & East were  delighted to receive confirmation of funding under the Capital Assistance Scheme (CAS) for 7X2 single storey houses in Saltown, Dundalk. 
ODKM have been appointed to lead the  design team and the planning process is underway. North & East already has a strong presence in Saltown managing 20 homes in the development.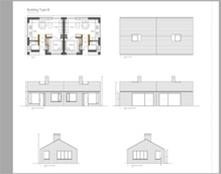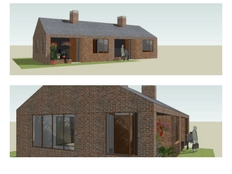 Lough na Glack, Carrickmacross, Co. Monaghan
North & East  has allocated 38 homes in Lough na Glack, Carrickmacross, Co.Monaghan. Another 24 homes are ude to be allocated  in this previously unfinished estate to be provided by North & East in partnership with Monaghan Co. Council and NARPS (NAMA)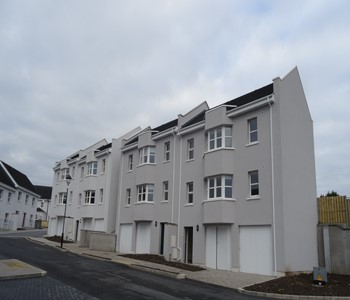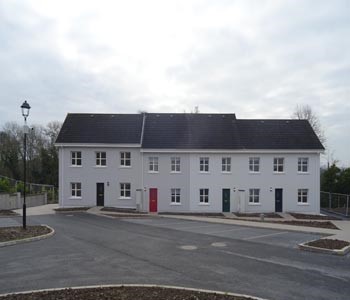 Rathmullan Road, Drogheda, Co. Louth
North & East Housing Association has entered into a contract for the purchase of 54 new homes at Ramparts Lane  Rathmullan Road, Drogheda, Co. Louth. The 2 & 3 bedroom homes form part of a development of social housing in the area with Tuath Housing Association purchasing the remainder of the 105 homes.
Construction has commenced with the fist homes becoming available in the second half of 2018 and being completed by the middle of 2020.
Rathmullan Road is a well- established residential area within walking distance of Drogheda. When constructed, the development will provide modern, traditionally built, energy efficient homes for families, older people, single people and people with disabilities. The estate has been developed in conjunction with Louth County Council and all tenants will be taken from the Council's Housing List.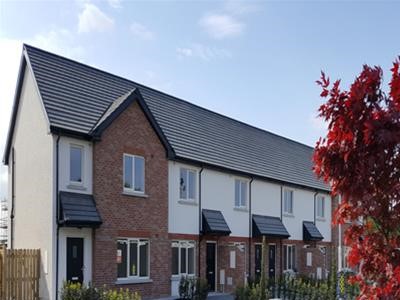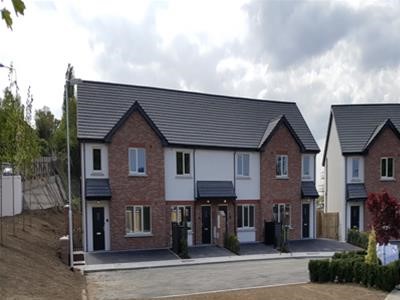 Commons Road, Navan, Co Meath
 Work has begun on the construction of  12 homes at Commons Road, Navan Co. Meath. This development will comprise 12 one and two bed  apartments and single storey homes. Tenants will be allocated from Meath County Council's Housing list and completion date is set for August 2019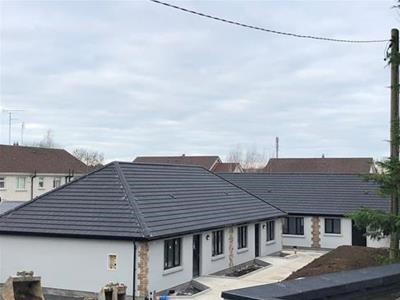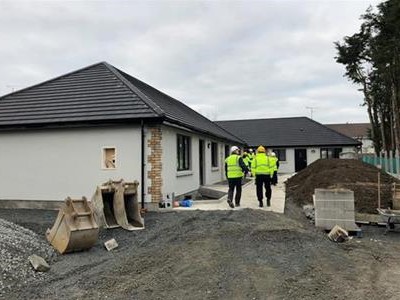 Stradbally, Co. Laois
North & East has acquired its first development in County Laois. The development in Stradbally is located on Main Street and will comprise 16 homes for elderly and tenants with disabilities.  Expected completion early 2020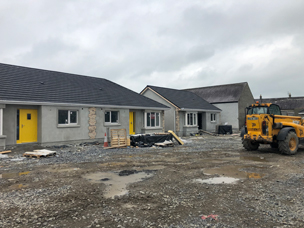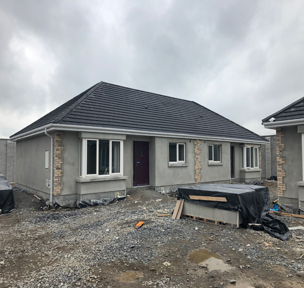 .