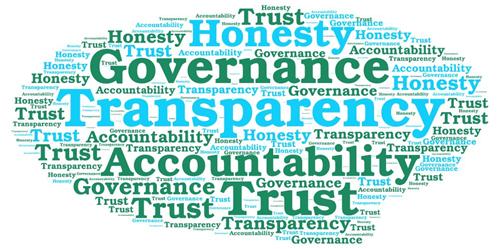 North & East Housing Association is a company limited by guarantee (company number 197791), and is also a registered charity (CHY number 10970)
North & East is committed to being open and transparent with our tenants and other stakeholders about the work that we do. A key part of that is making sure that up-to-date information on our structure and finances is available to view on our website.
In this section, you'll be able to find detailed information                                         about how we are regulated and what we spend our money on.                                                                                                                                     
Regulation
North & East believes in strong and transparent Governance and is fully compliant with all relevant Regulatory frameworks
The Voluntary Regulation Code for Approved Housing Bodies 2015 Return : For more information on the Voluntary Code click here North & East's Charter of Committments 2018
The Charities Regulatory Authority                                                                                                                                              For more information on the Charities Regulatory Authority and to view our Returns, click here
The  Housing Association Performance Management  (HAPM)  2017  2016, 2015 results                                                 For more information on HAPM click here
The Governance Code for the Community, Voluntary and Charitable Sector in                                                                  Ireland" here 
The Lobbying Authority here
If you would like further information please contact us at info@neha.ie